Video assistance and ticketing platform for contact centers​
Improve customer experience and reduce on-site travels with video assistance.
In one click and without installation, connect agents in contact centers with their customers. With access to the back camera we enable guidance, diagnosis and resolution.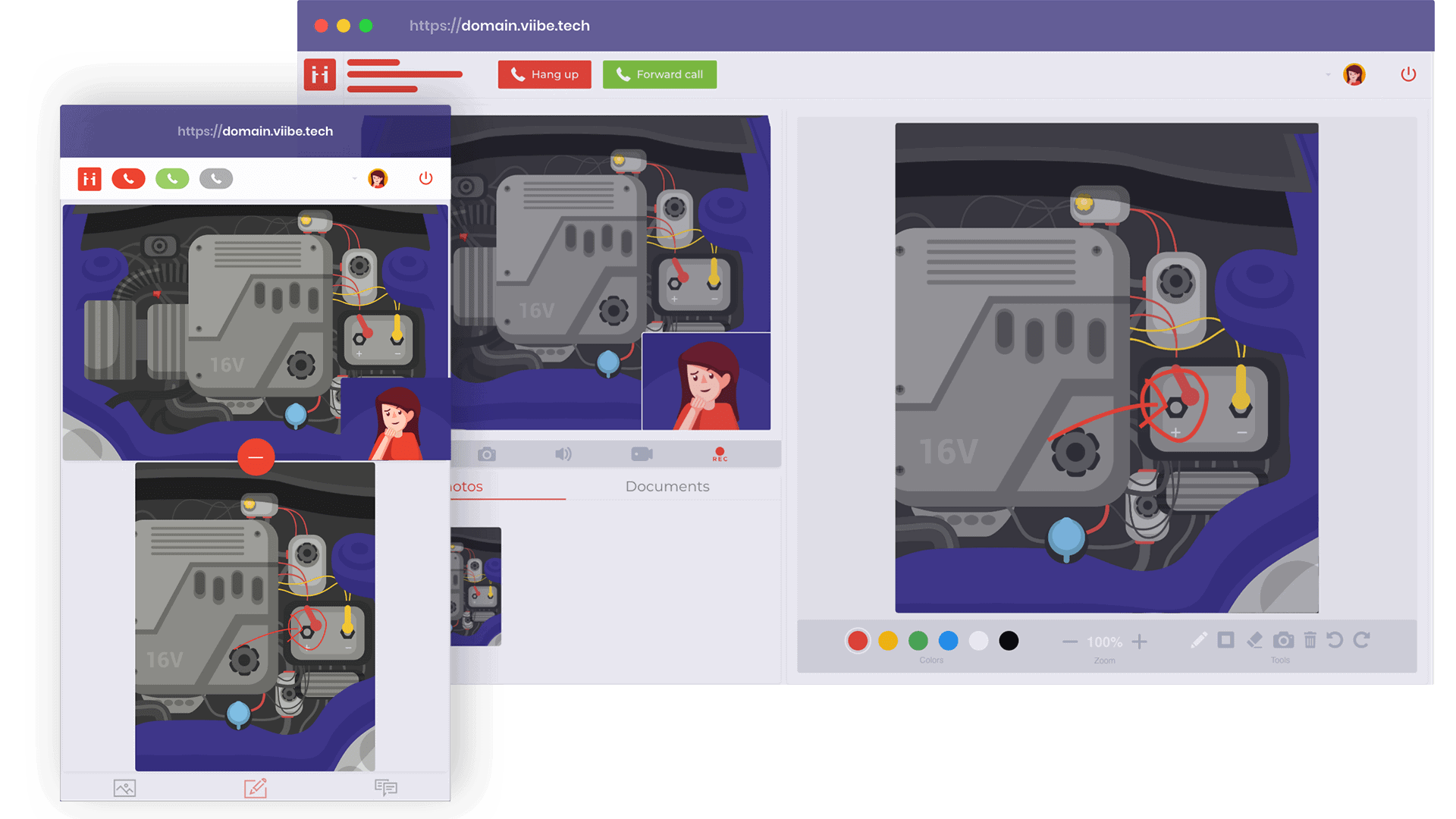 Key Performance Indicators
Enhance customer experience and reduce costs.
Video Assistance Solutions
Discover various solutions offered by ViiBE and their implementations by our clients.
Expertise Call Routing
Reshape the way your field operators reach out to the right expertise in real-time, reducing production time ans production costs.
Knowledge Management: Learning
Transform everyday operations into learning material and ensure information transfer between new recruits and industry veterans.
Ticketing Solution
Allow workers to access past interactions more quickly, resulting in faster problem resolution times and new opportunities for learning.
Virtual Call Center
Organise workers into custom virtual call centers to facilitate teamwork while maintaining secure and separate data storage.
A solution used daily and throughout the world. ​


From any operating system
ViiBE has an expansive ecosystem of partners that help us enhance remote assistance, reduce operations costs, and eliminate unnecessary on-site travels.​
Key Partners
Our team is working with world-class organizations to improve customer experience, reduce operation shutdown, and empower their employees.​
Integrations
Our video assistance solution is integrated into the leading CRM platforms so as to seamlessly integrate into existing workflows.​
BPO
ViiBE provides BPOs with a solution that helps them improve customer experience, enhance contact centers, and generate outstanding growth.​
Why ViiBE? Discover our clients' testimonies
Industry leaders use ViiBE to optimise their remote assistance processes.​
ViiBE is deployed to connect teams of on-shore-based experts in control centers and engineers facing technical incidents on offshore platforms.
The ViiBE solution is so easy to use that our tens of thousands of onsite personnel know how to use it as soon as the need arises without any training. Thanks to ViiBE, we are able to pursue our goal of mitigating project delay with very little additional effort in implementation.
ViiBE's cross-device support allows us to respond to emergencies in a timely manner, whether in front of the PC or on the go. We are also impressed by the statistics feature, which enables continuous optimization of manpower allocation and process design.
[ViiBE for Zendesk] allows us to contact customers [and] diagnose problems in real-time via video assistance. Currently, the feedback from customers and technicians is rather encouraging as the customer receives individualised treatment and the technician's work is made easier.
ViiBE brings a certain number of functional and technical assets whether it's the management of call groups by expertise or video flow optimisation. It's used by Total in comparable contexts and by Air France for the maintenance of aircraft during stopovers. We advocate for ViiBE by proposing it to customers.
We launched our Visiotech service in 2019 with the start-up ViiBE. Our ability to help someone on the side of the road, thanks to a cell phone, reduces our carbon impact because we don't need to send a tow truck.
Following the Covid-19 pandemic, O&G companies must find innovative ways to reduce maintenance costs, align with environmental regulations…
The collaboration between ViiBE and Bouygues Construction underscores the growing trend of fruitful partnerships with key actors…
Today, across industries, companies are investing in R&D to find new ways to become environmentally friendly and improve sustainability in construction…
The development of new innovations has resulted in the rise of construction-specific technology in recent years. According to entities like…
Would you like to learn more about challenges in your industry and how a video assistance solution such as ViiBE can help solve some of the challenges you are faced with? Get in touch!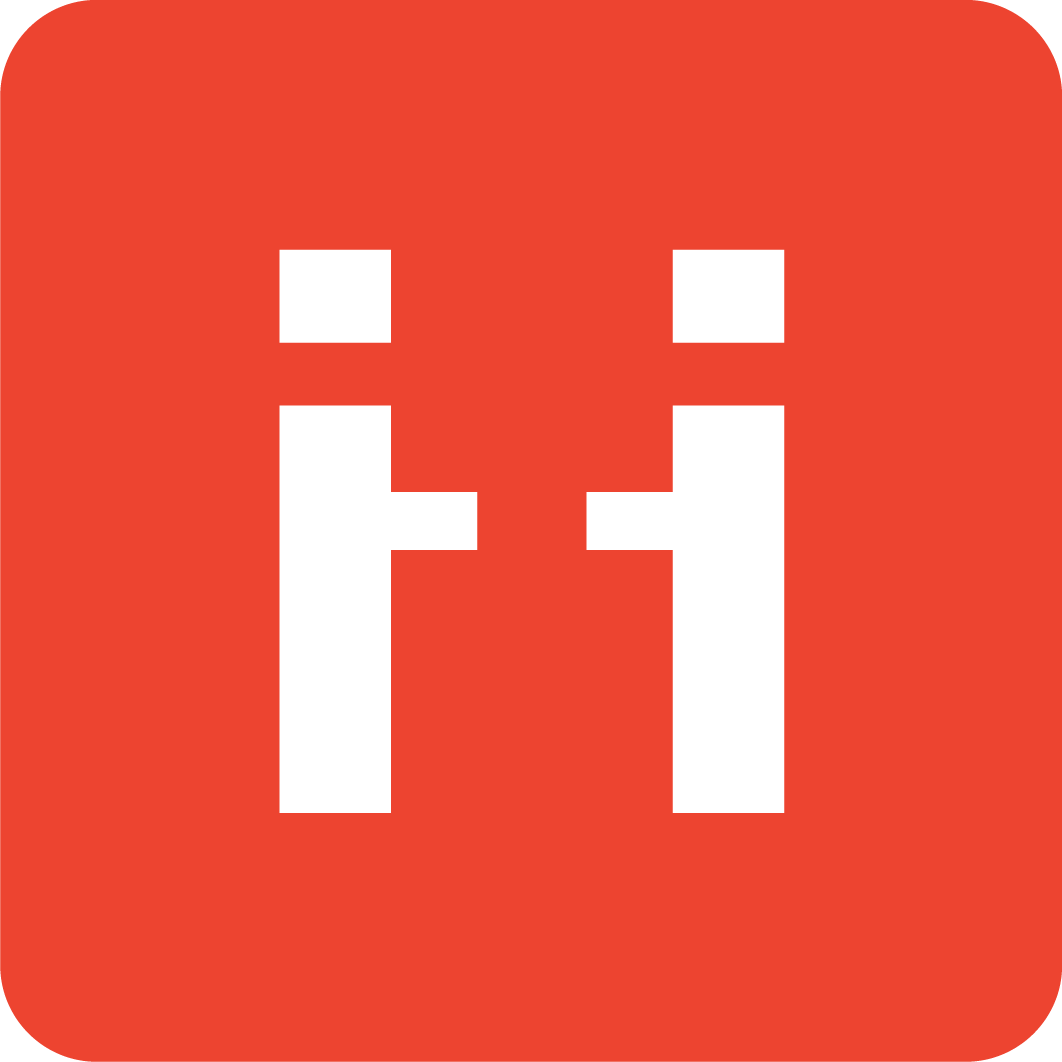 Improve your customer experience and reduce on-site travels with ViiBE